♥ ♥ ♥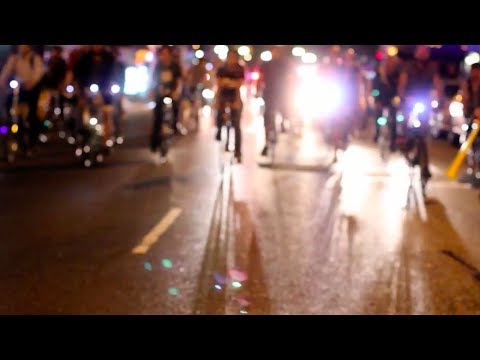 "I think perfection is ugly. Somewhere in the things humans make, I want to see..."
– Yohji Yamamoto (via berrynice)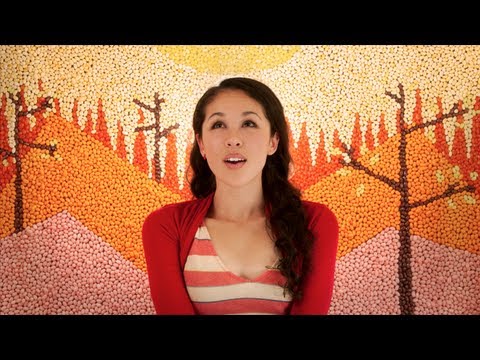 Tablo - Bad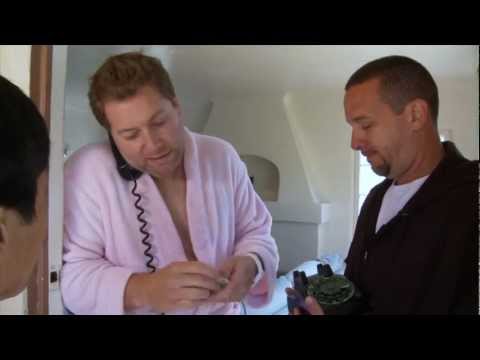 1 tag
1 tag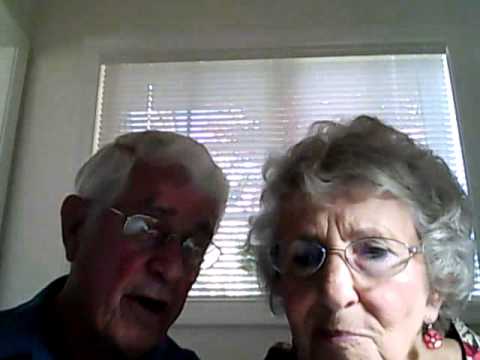 love this.<3
-krischen: Curren$y - Elevator Musik
21 years ago today...
the world opened its arms to me, & blessed me with everything i could ever ask for. thank you mom & dad, for without your unconditional love & care, i would not be here today. <3 blessed w/ family. friends. & happiness. 21 & life has just begun. ;)
Where You Are | Cali Swag District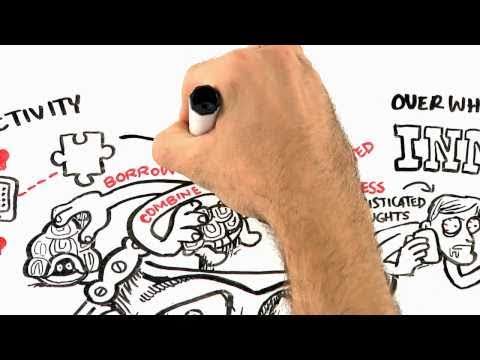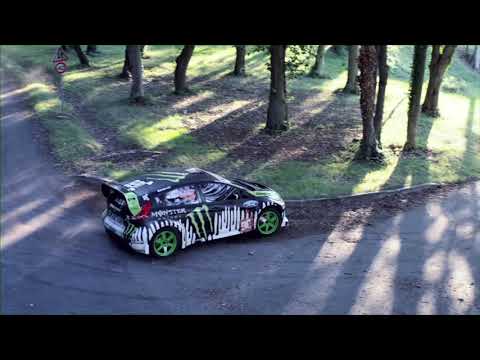 "You can hurt with your words but you can also hurt with your silence."
– Paulo Coelho (via bitchville) truth.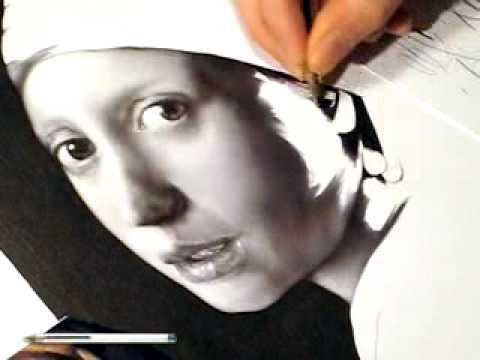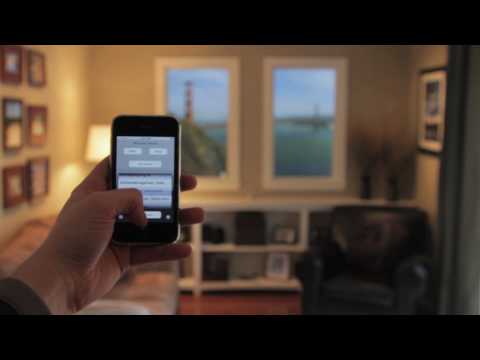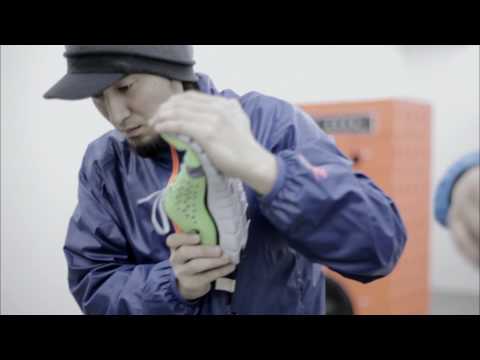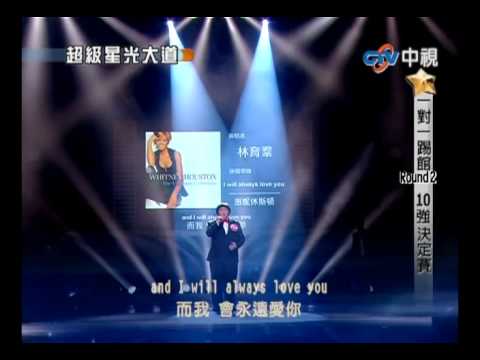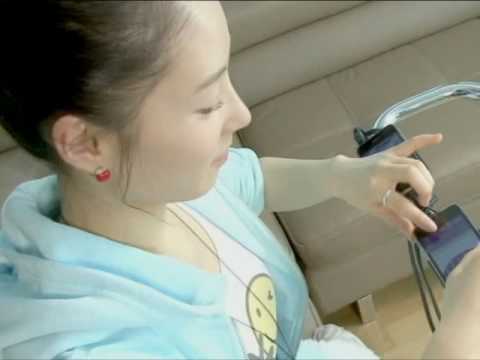 "Manners are of more importance than law….The law touches us but here and..."
– Edmund Burke
"Where you stand, where you are, that's what your life is right there,..."
– Taizan Maezumi [Wisdom of the East]
"You've been halfway living your life for too long. When it's time to die, go..."
– The Secret Life of Bees (via kari-shma) (via quote-book)
"The greater danger for most of us is not that our aim is too high and we miss..."
– Michelangelo (1475–1564) Painter, sculptor, architect, poet & engineer. (via justbesplendid) (via quote-book)
iPAD. →
Watch
dope.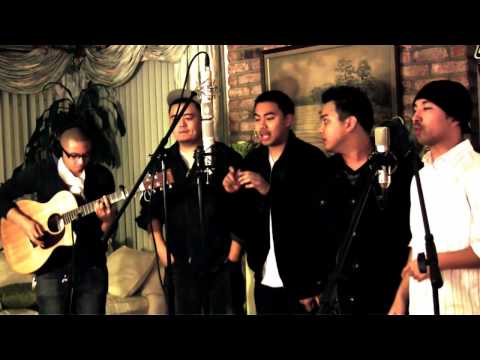 "Living is easy with eyes closed, misunderstanding all you see."
– ~ Strawberry Fields Forever (via loveismy-religion) (via gatekeeper)